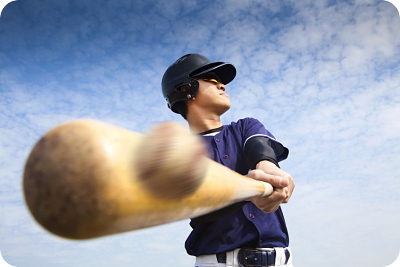 History of the New Britain Sports Hall of Fame. The New Britain Sports Hall of Fame was established in September, 1996. The first induction dinner was held in February of 1997. Prior to this, Don Clerkin and Bill Huber met with officers of the New Britain Veterans of Foreign Wars, Post 511 concerning the possibility of all those who were inducted into the VFW Sportsman of the Year Honor Roll being included in the first class of the newly founded New Britain Sports Hall of Fame. The VFW committee was in favor and permission was granted for inclusion.
At this time the first Hall of Fame committee was formed. It included the following: Don Clerkin, Bill Huber, the Reverend August Giusani, Tony Bianca, Atty. Mitch Gardner, Dave McCreech, Joseph Shillings, Frank Zenobi, Bart Fisher, Bill Derrick, George Kawecki and Charles Baldesari.
In the spring of 1997 an honor award plaque listing all inductees was unveiled at Willow Brook Park's Bee Hive Stadium. This plaque was designed and constructed by Albert Mattarrocci, a Hall of Fame member. The plaque was moved to the Veterans Memorial Stadium, home of the New Britain Bees in 2002. Also, a similar plaque was placed in the foyer of New Britain City Hall. Currently a pictorial display of many Hall of Fame members is located in the New Britain Boys and Girls Club.
As of April, 2017 a total of 272 individuals have been inducted into the New Britain Sports Hall of Fame. They all have made great contributions to the sports history of the city of New Britain.
The induction dinners have been held at the following venues: from 1997 to 1999 at the Holiday Inn, from 2000 to 2009 at St. George Social Center and from 2010 to the present time at the General Ameglio Society Ballroom. Attendance at each function has been well over 200 persons with the largest crowd to date being 315 in 2013.
The committee wishes to express its appreciation to all of those who have supported the New Britain Sports Hall of Fame for the past twenty-two years.
Share and Enjoy